You are viewing the archived version of the site.
Go to modelgeek.com for the current dynamic site!
Pennsylvania,
United States
Joined: January 26, 2006
KitMaker: 329 posts
ModelGeek: 249 posts
Posted: Thursday, October 08, 2009 - 03:35 PM UTC
A little something I whipped up after completing the Sinanju. The backpack and two large swords are kitbashed and scratchbuilt.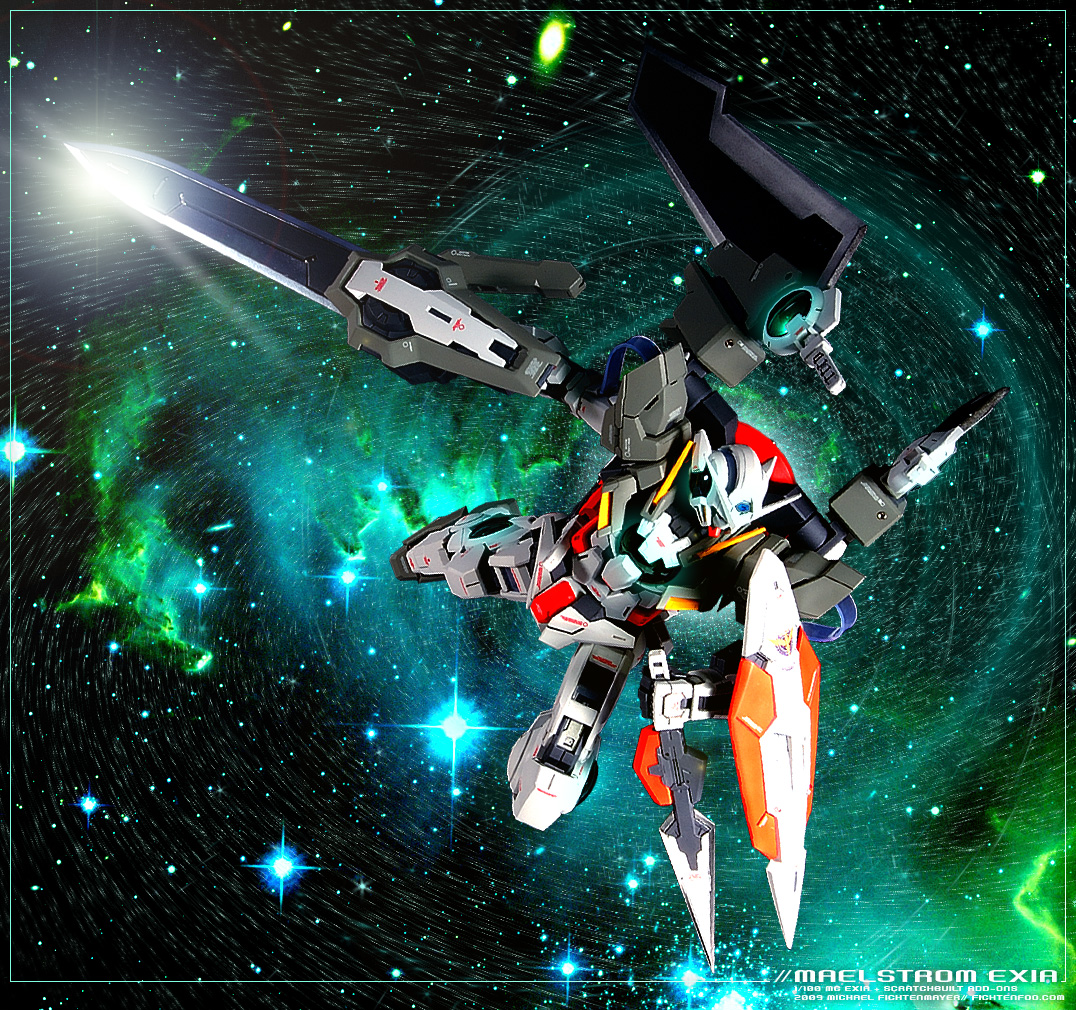 http://fichtenfoo.net/blog/completed-%c2%bb-maelstrom-exia-mg/