Ok, here we go. Now we will have 2 Gundam projects going on here. Let's see some more!!!
Progress so far.
Thrusters and beam saber handles were done with Alclad Polished Aluminum over gloss black laquer. Everything else is Vallejo or rattle can(the white)
Inner frame is a VERY dark gray. Darker than I inittially wanted but decided to keep it to offset the color of the armor that is mostly white.
Added a few panel lines on the head. The visor is masked not painted.
There will be an LED in there as well running off of a 2025 flat cell battery. switch is mounted in his back.(no pics of the wiring)
The battery is almost too big for this kit. I had to do way more trimming than I wanted to get it to fit.
Enough babbling, here's the pics. Several of them....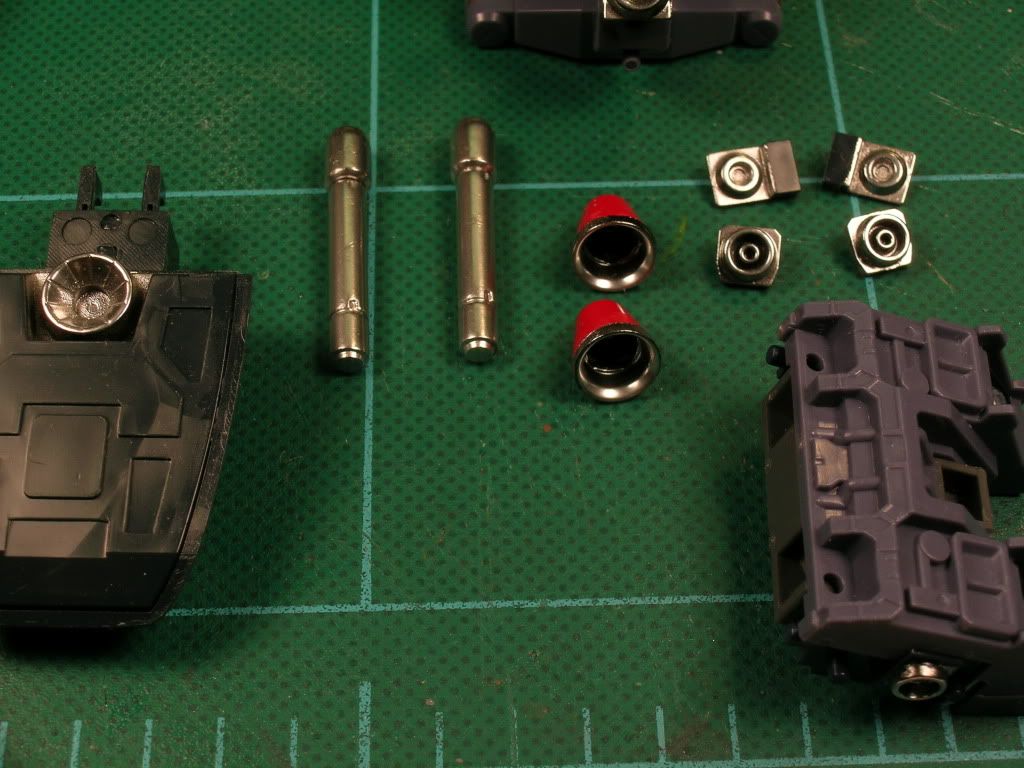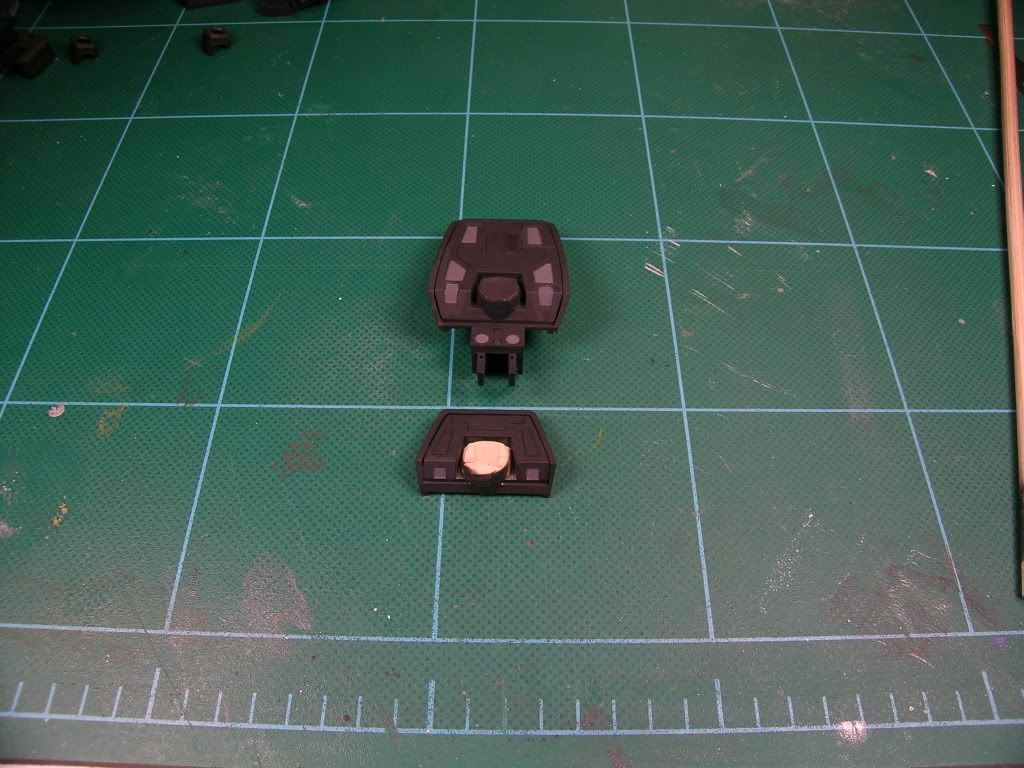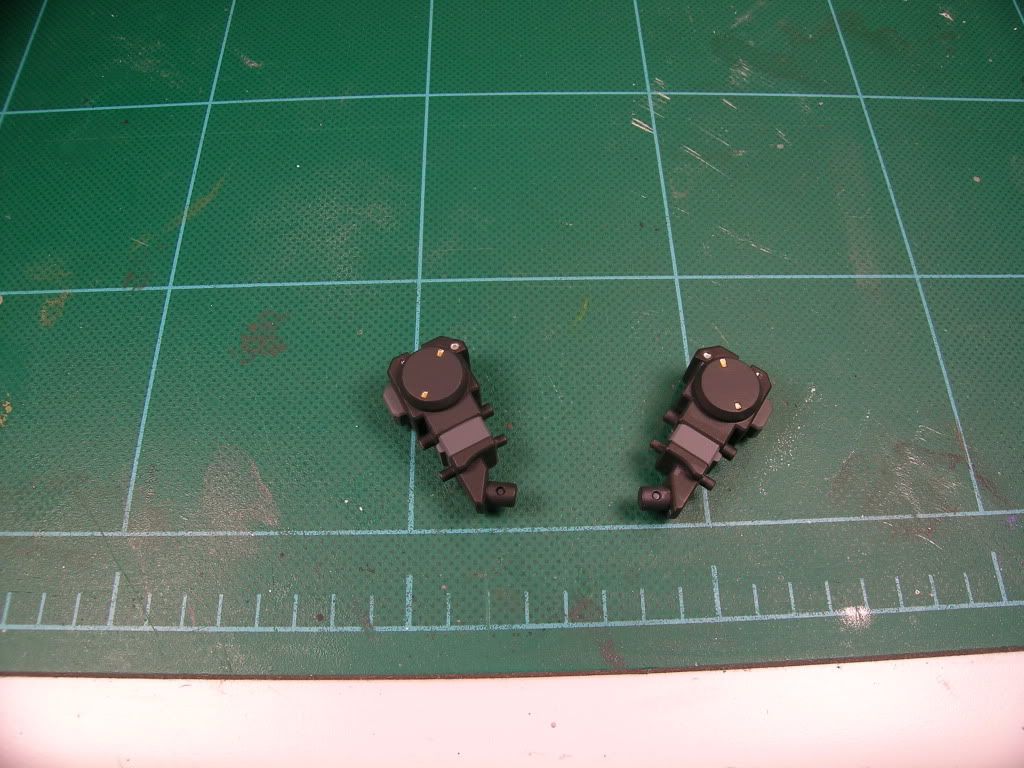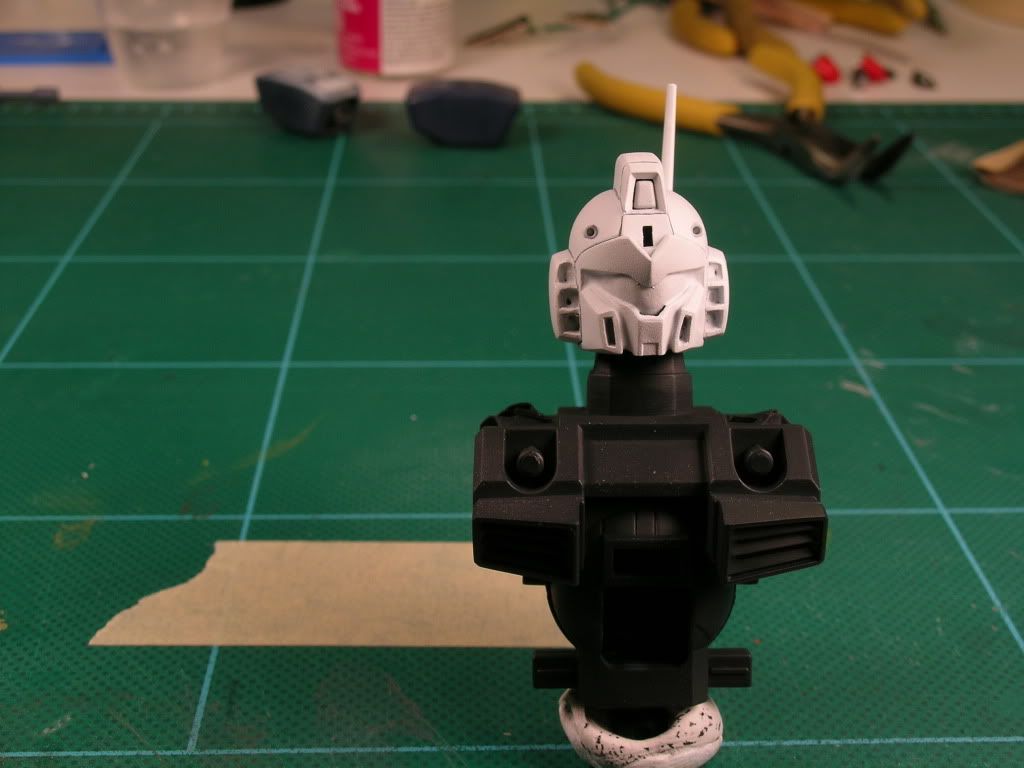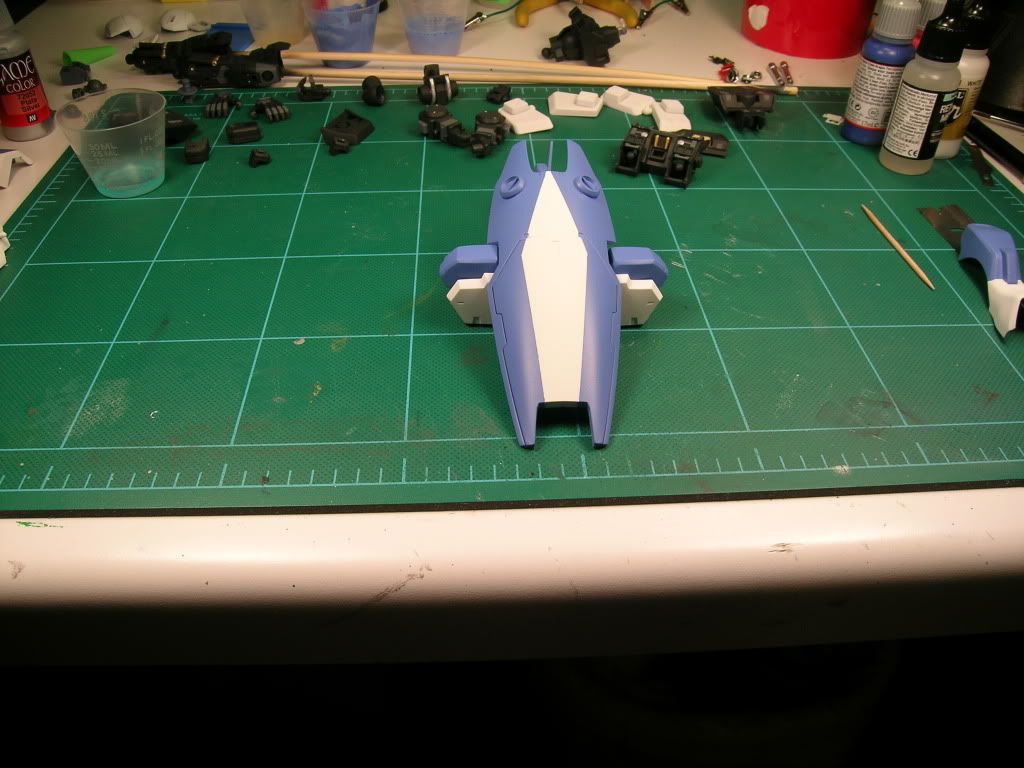 As it stands right now, I'm giving everything plenty of time to dry before I move on to the future and decals and weathering. Last time I rushed this part of the sequence, I almost had some bad things happen.
Thanks for watching!
Clint