Hey guys thought I would share my adventures in Gunpla with you.I have only just got in to building gundam in the last few months but I am really getting in to it, it is grate distraction from my usual 35 scale armour.
I started building the Full Armour Unicorn gundam a while back but stopped till I figured out how to paint the inner frame? I tested out some of the new AK interactive extrme metal paints, theses are fantastic and I can highly recommend them to you.
The volume of plastic in this kit is huge, as is the box it comes in.
I have the the bulk of the frame done now and some of the base jabber parts.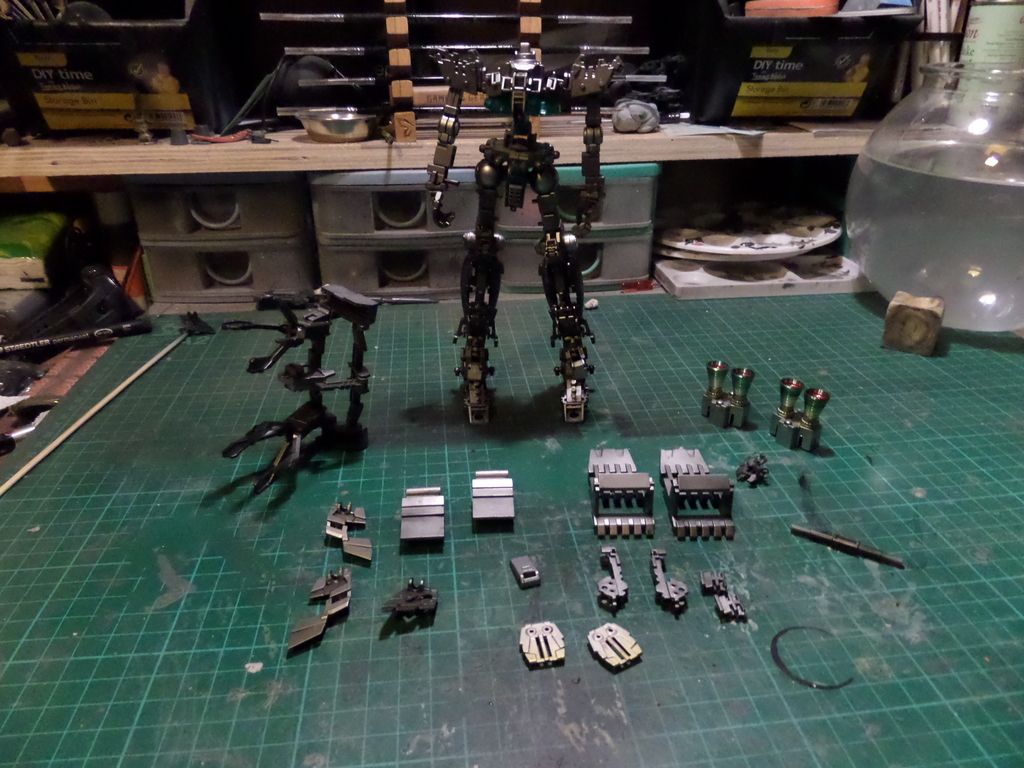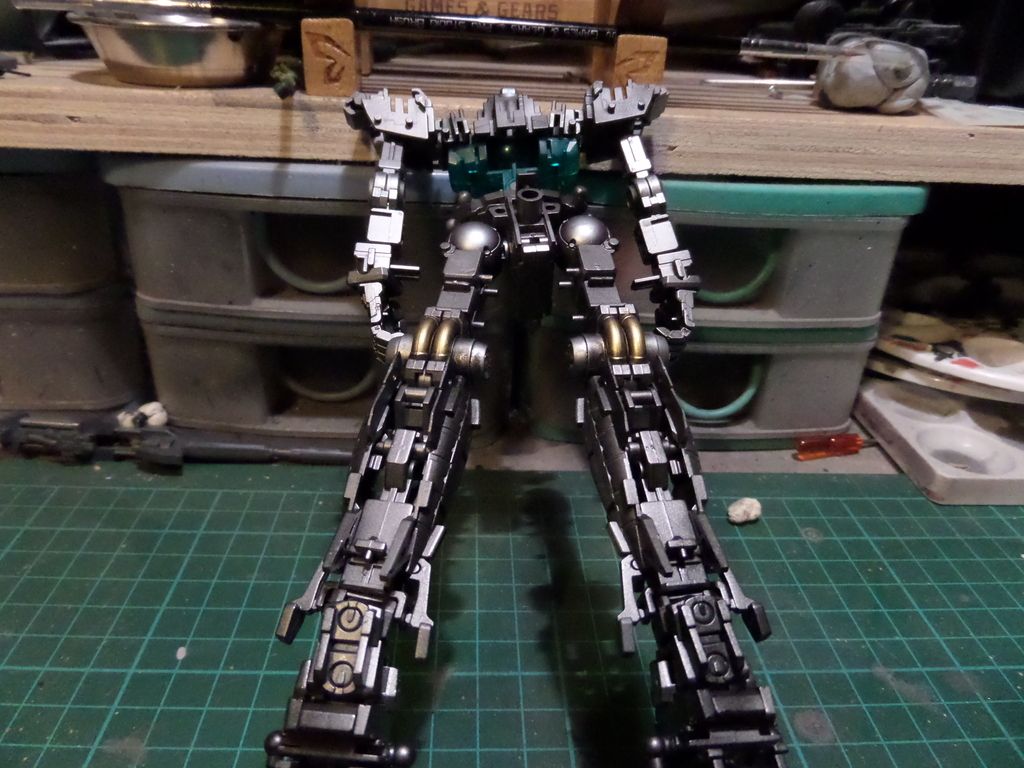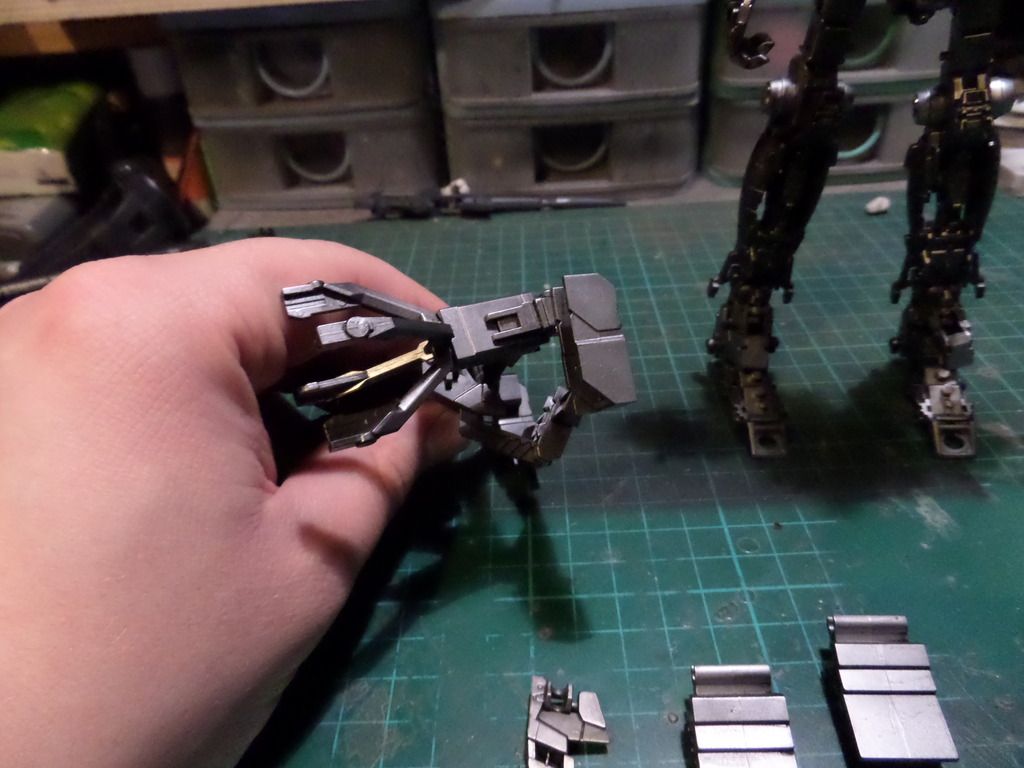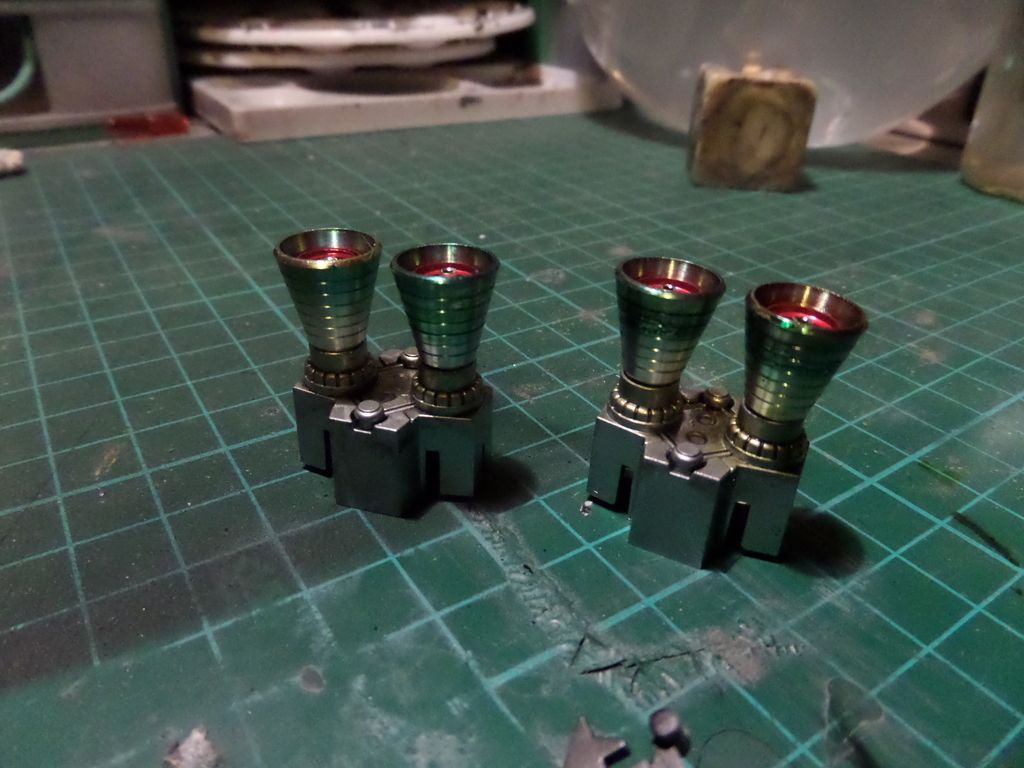 I will post any progress but it may be a bit sporadic as I work on this kit when I get any spare time.